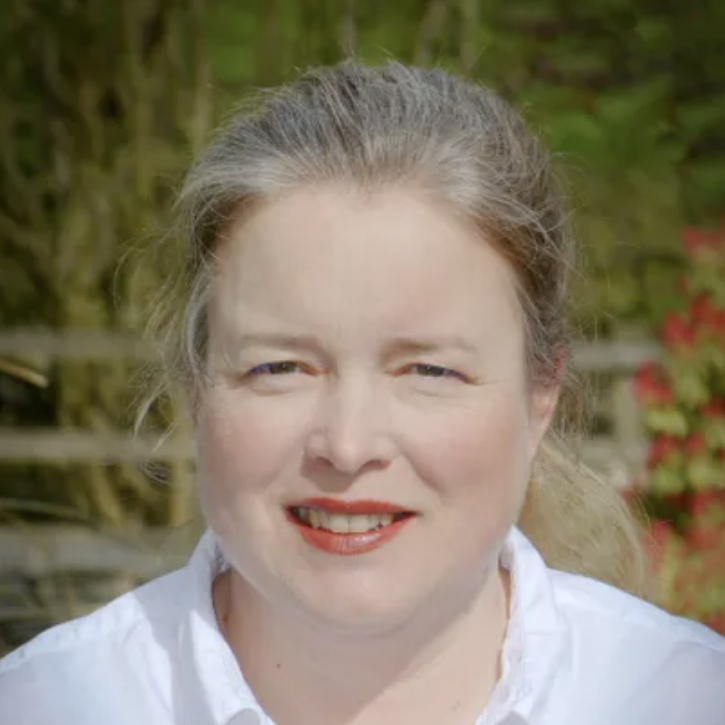 About Janet
I graduated from Sheffield Hallam University in 1990.
Since then I have worked in private practice for 25 years and have a special interest in musculoskeletal medicine, rheumatology, sports injuries and vestibular rehabilitation (dizziness).
My practice was awarded accredited status in July 2000. This involves examination of every aspect of the practice by independent assessors who set rigorous standards and monitor them regularly. I continue to further my professional development by attending regular postgraduate courses.
At the clinic, I provide: 
Privacy Notice for Ambleside Physiotherapy Clinic